Looking for a
renowned and
reliable clinic
for your dear pet?
At the Tillsonburg Veterinary Centre you can rest assured for your pets are in safe hands.
February is Dental Health Month!
Contact us for details.
Discount on Dental Cleaning.
Ask us how you can get entered into a draw for a gift basket.

Ticks!
If the temperature is above 4C, ticks can be on the move for their next meal.
We are still seeing ticks even with snow on the ground.
Contact us for more details.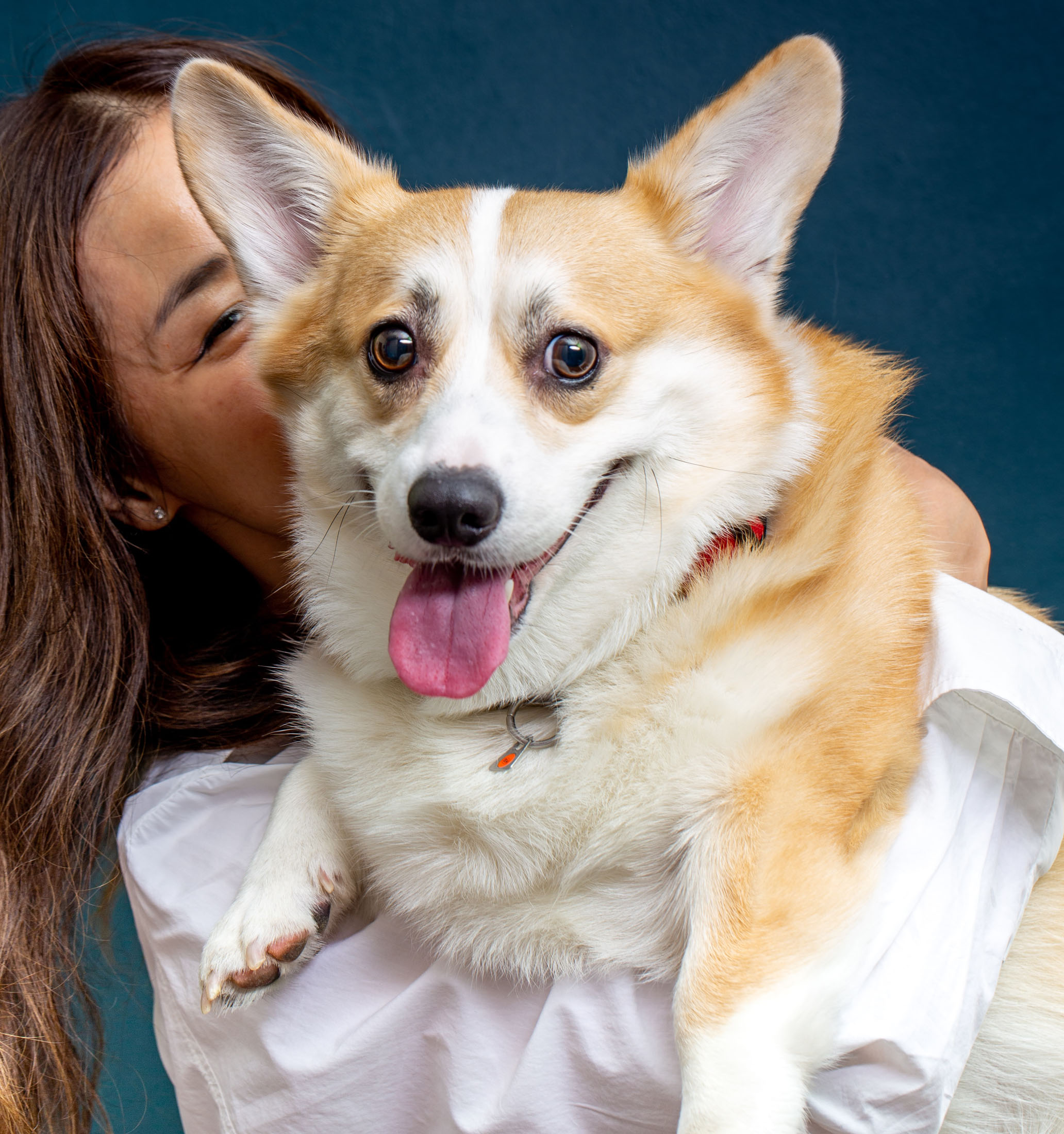 You want to be able to know that your furry loved one is in good hands.
At Tillsonburg Veterinary Centre, we provide the best animal care in Tillsonburg. You can trust that our veterinarians are knowledgeable and professional when dealing with your family pet. Contact us today.
Meet a few of our furry friends